Ont collaboré à ce numéro

ELYSEE

ONU, OIF, UA, ODD

UEMOA, SENEGAL

UNIS, UNHCR
Adresse
Salle de Presse
N0 1 Box 35
8, Avenue de la
Paix Palais des Nations Unies
1202 Genève Suisse.
Téléphones

+41 22 917 37 89
+41 76 203 61 62

Publicités, Abonnements et Souscriptions
Téléphone
· Suisse:
+41(22)917 37-89
+41(76)203 61-62
Ou envoyez un courriel à
Info@ContinentPremier.com
Publié le, 10 avril 2017 par EL HADJI GORGUI WADE NDOYE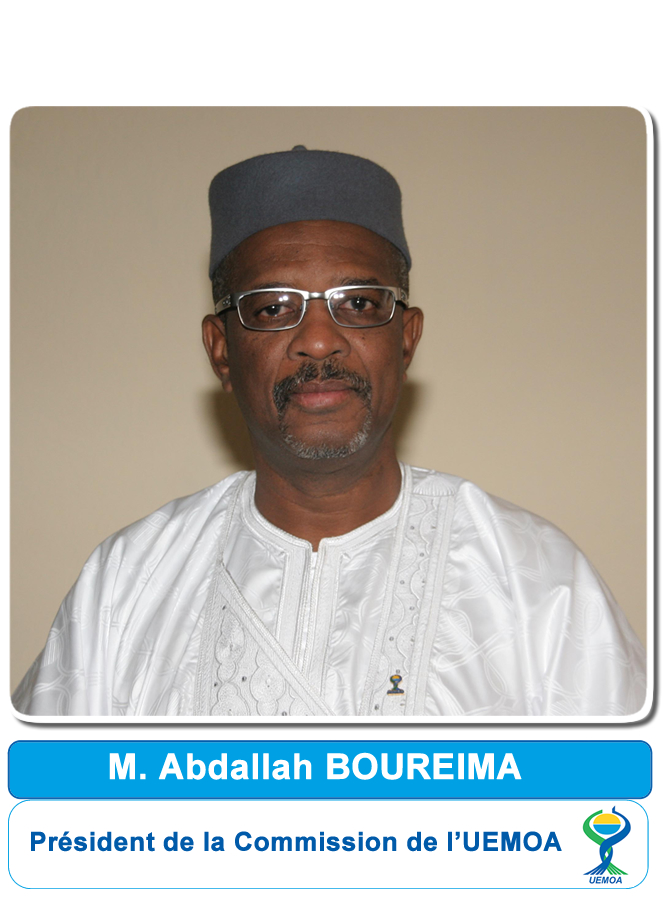 Abdallah Boureima est le nouveau président de la commission de l'UEMOA. Le Nigérien a été désigné, ce matin, en Côte d'Ivoire, par les Chefs d'Etat et de Gouvernement de l'UEMOA, réunis en session extraordinaire.
Le Président Macky SALL du Sénégal, dans un esprit panafricaniste, "a répondu favorablement à la sollicitation de ses pairs pour l'attribution jusqu'en 2021, de la Présidence de la Commission de l'UEMOA au Niger, soit pour un mandat unique". Ceci en application des dispositions de l'Acte additionnel n°07/ 2011/ CCEG/ UEMOA qui stipulait que le Sénégal devait assurer un mandat unique de quatre au terme duquel seul le Niger devait présenter un candidat pour le poste de Président de la Commission de l'UEMOA. Une clause qui a été introduite par l'ancien Chef de l'Etat Abdoulaye Wade alors que ce poste revient de facto au Sénégal.
L'UEMOA regroupe huit Etats côtiers et sahéliens, liés par l'usage d'une monnaie commune, le FCFA et bénéficiant de traditions culturelles communes, composent l'UEMOA : le Bénin, le Burkina, la Côte d'Ivoire, la Guinée-Bissau, le Mali, le Niger, le Sénégal et le Togo. L'UEMOA couvre une superficie de 3 506 126 km2 et compte 112 millions d'habitants. Le taux de croissance du PIB, à prix constant, est de 7% en 2015.
Publié le, 15 mars 2017 par Madame ANGELINA JOLIE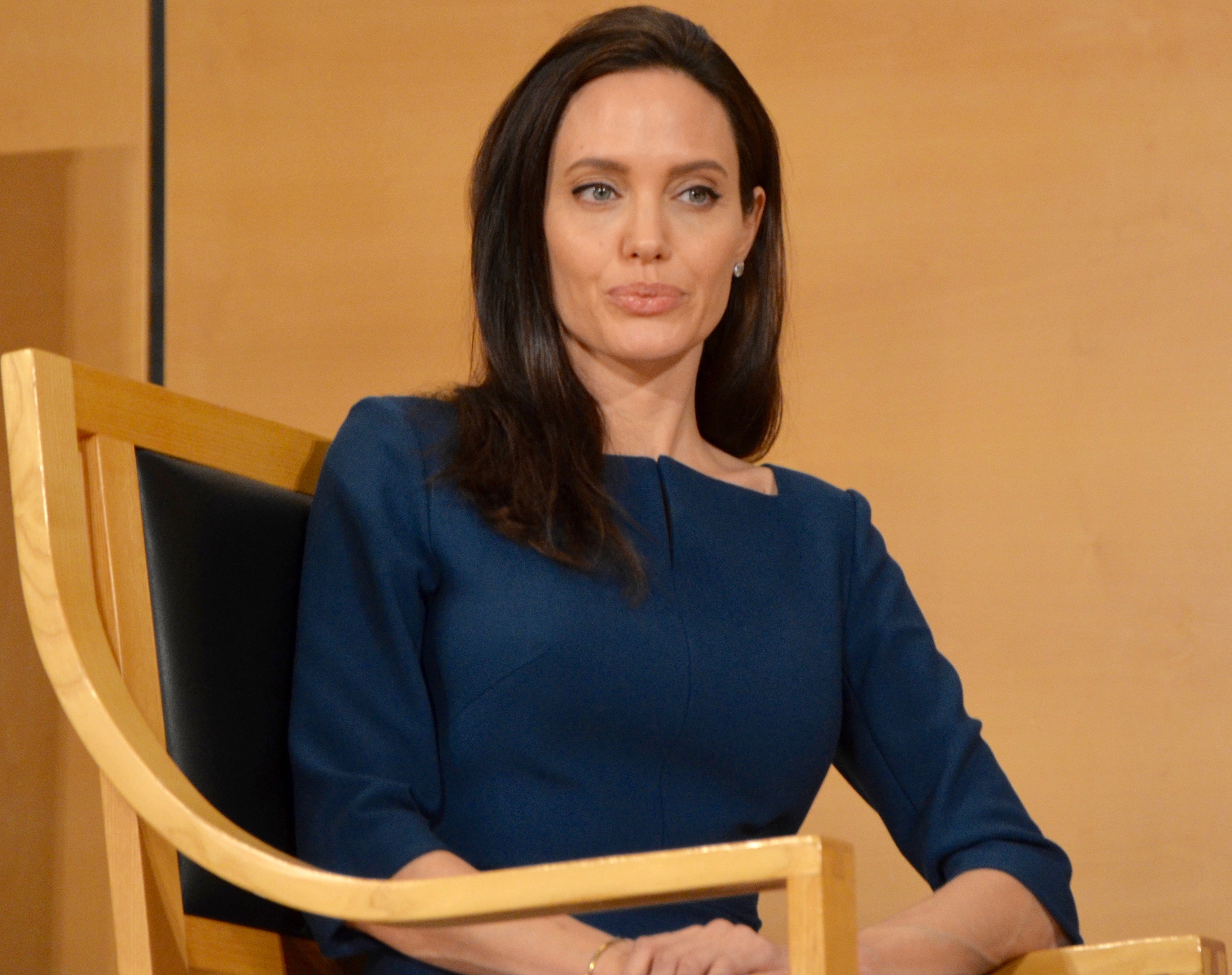 United Nations- Geneva (15th March 2017, Geneva), here is the great speech of Angelina Jolie that ContinentPremier.Com your panafrican online magazine is pleased to share with you !
" We are here in memory of Sergio Vieira de Mello and the 21 other men and women, most of them UN workers, who died with him in the bombing of the UN Headquarters in Baghdad in August 2003.
We remember all those who died, to acknowledge each valuable life cut short, and the families who share, even today, in their sacrifice.
We also remember them for the power of the example they set: brave individuals from 11 different countries, working to help Iraqi people, at the direction of the United Nations Security Council, and on behalf of us all.
This is sometimes forgotten: that in serving under the UN flag they died in our names, as our representatives.
At their head was Sergio Vieira de Mello, a man of extraordinary grace and ability, as so many who knew him testify.
A man who gave 30 years to the United Nations, rising from a field officer to High Commissioner for Human Rights and Special Representative to Iraq.
From Bangladesh and Bosnia to South Sudan to East Timor, he spent the majority of his career in the field, working alongside people forced from their homes by war, and assisting them with his skill as a diplomat and negotiator.
Perhaps the greatest testament to his contribution, is how much his advice would be valued today.
As the Syrian conflict enters its seventh year, as we live through the gravest refugee crisis since the founding of the United Nations, as 20 million people are on the brink of death from starvation in Yemen, Somalia, South Sudan and northeast Nigeria, I cannot imagine that there is anyone in the leadership of the United Nations who would not welcome the opportunity to consult Sergio, or send him into the field once more. He is truly missed, even today.
It is humbling for me to speak tonight in the presence of members of Sergio's family and his former colleagues.
I never knew Sergio, but I have stood before the plaque in the place where he died.
I felt profound sadness at the fact that the conflict in Iraq – the source of so much Iraqi suffering to this day - had claimed the lives of men and women whose only intention was to try and improve a desperate situation.
But I also saw clearly the value and nobility of a life spent in service of others.